Here is a selection of film footage of Stéphane Denève. The films include interviews, conversations and performance/rehearsal footage.
PART ONE: IN PERFORMANCE
Tchaikovsky Symphony No4
Danish Radio Symphony Orchestra
Dukas: Ariane et Barbe-Bleu (Act 2 Finale)
Barcelona Opera
Gran Teatre de Liceu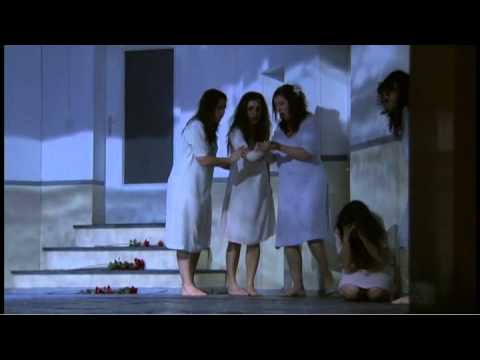 PART TWO: TEN OUT OF 10
As part of the RSNO's 2010-2011 season, Stéphane Denève set out to identify and perform ten works from the first decade of the 21st century that he believes will 'stand the test of time'.
Here's Stéphane explaining the concept of Ten out of 10 to music broadcaster Edward Seckerson:
And in these ten short videos, Stéphane introduces the pieces of music he chose…
PART THREE: DAMNATION OF FAUST
In the weeks preceding the RSNO's performances of Berlioz' epic Damnation of Faust, Stéphane made a few short videos to introduce the piece to new audiences. Here they are:
PART FOUR: PROMOTIONAL FILMS
The following videos are a selection of the various promotional videos that Stéphane Denève has made with the RSO Stuttgart, RSNO and others. Some of them are really quite fun! Enjoy watching and listening!
Introductions to the RSO Stuttgart (in German):
In the RSNO's 2009-10 season Stéphane programmed a festival of music inspired by Paris, called 
Springtime in Paris.
Here he is to tell you more about it…
And here are some more concert promotional videos:
PART FIVE: HISTORY
You will also find the following films on other areas of this website but here they are again, for your convenience.